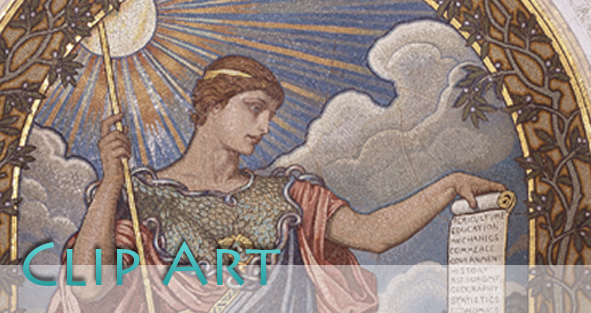 Terms of Use for Clip art
EmpireRome.com products and services—including images, text, and downloads (the "content") are owned by EmpireRome.com.  For permission to use the content on this site, please see below terms and conditions.
1.  These clip art images may be used on commercial and noncommercial sites.
2.  Your use may not be obscene or pornographic, and you may not be disparaging, defamatory, or libelous to EmpireRome.com when using electric media or the content.
3.  A link provided back to our website is mandatory if used on the web or in social media.
4.  You may link to EmpireRome.com by using either a plain text link or a banner advertisement approved by EmpireRome.com.  Please CLICK HERE to see approved link backs.  Other images to link back to EmpireRome.com may be used as long as they are not offensive or derogatory in anyway.
5.  Each Image may be modified or altered. That includes file formats (Exampes: .jpg, .gif , etc.).   When altering images, the copyright mark must remain on images.  If there is no copyright mark, please follow the terms and conditions on this page.
6.  Please upload images in your own server. Don't directly link them back to EmpireRome.com.
7.  This clip art my not be sold or purchased for any fees unless otherwise stated or with written permission.
8.  Clip art and images may be used and printed out for personal and academic use.
9.  Images can be used on social media and blogs with a link back.
10.  All images can be shared via E-mail and other forms of electronic distribution.
By using clip art on the website, or using it on printed out material, you agree to the terms and conditions as stated above.
Share and Enjoy